Toni Braxton's Sister Continues Competing With Her For The Spotlight
May 11. 2011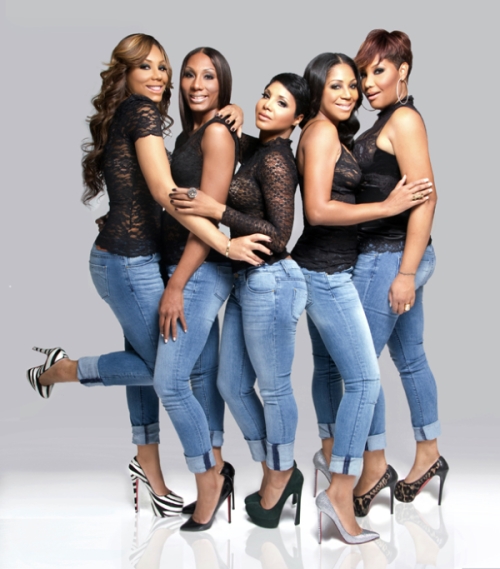 "Braxton Family Values"
Tamar Braxton, the sister of Toni Braxton, continues to compete with her world famous sibling for the spotlight. The mouthy 34-year-old, also continues to bump heads with her husband, Lady Gaga record executive, Vincent Herbert. He also manages Toni and has a different vision for Tamar's career than his wife does, which is leading to trouble in their marriage. During each episode of their reality show, "Braxton Family Values" Herbert has literally walked away from Tamar during arguments, as she throws temper tantrums over her career.
Toni Braxton
Tamar disrespectfully mocked his demure vision for her, in a church joke that was not funny. However, he is telling her the truth about what will sell and what will flop. Her attitude, approach and attire are too ghetto fabulous to consistently do well on the charts. No one is going to appreciate how good Tamar's voice is with her acting like the "hoodrat" she calls her sister Traci.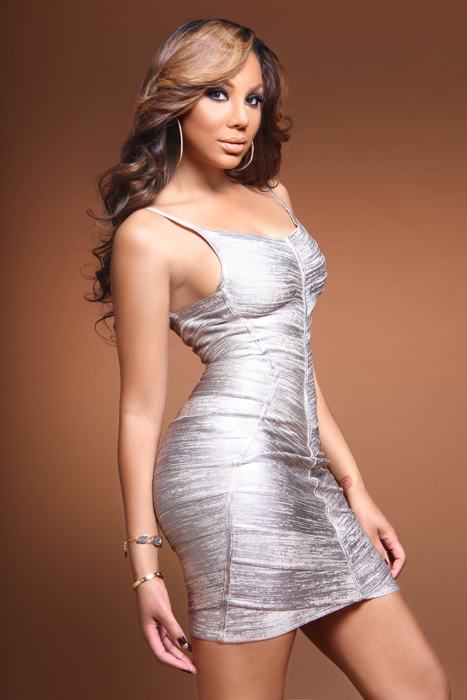 Tamar Braxton
It also becomes painfully apparent, Tamar, is a little too ghetto fabulous for Herbert and the entire Braxton clan. She needs to tone that down. What I do not understand is, how they managed to grow up with this negro, without dropping her off in the woods somewhere and driving off.
RELATED ARTICLES
Beyonce Keeps Stealing From The Braxton Family
Toni Braxton's Family Sad Upon Learning Of Her Potentially Fatal Illness
Will Toni Braxton's Sister Tamar Braxtonís CD Be A Hit Or Miss
Physically Ill Toni Braxton Antagonized By Her Jealous Sister On Reality Show
Toni Braxton Says She Is More Popular In Europe
Toni Braxton Takes A Dig At Evelyn Lozada
Braxton Family Values Hits A Sour Note
Toni Braxton Files For Bankruptcy Again