Kate Middleton And Her Siblings Have A Habit Of Taking Their Clothes Off In Public (Photos)
September 21. 2012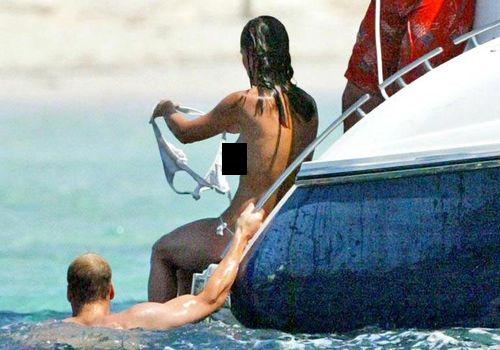 Kate Middleton topless on a yacht
Prince William's wife, Kate Middleton and her current topless, butt flashing photo scandal should not have come as a surprise to people, as her family have a penchant for public nudity and exhibitionism. Middleton's sister, Pippa, known for her pert derrière that just about stopped the royal wedding in its tracks, was photographed without her shirt, dancing with a man in only her bra and a skirt.
Pippa Middleton after a night of drinking took off her top and started dancing with partygoer in his underwear
Middleton's brother, James, was caught in his own nude scandal, as photos were posted online featuring him butt naked in a variety of poses. The photos were taken indoors and outdoors. Some of the pictures were homosexual in nature. In one photo he was drinking alcohol.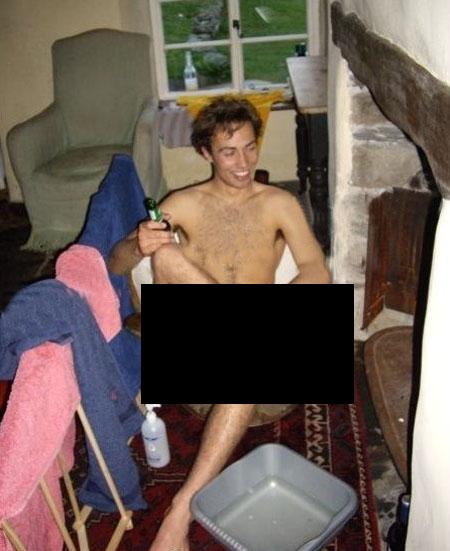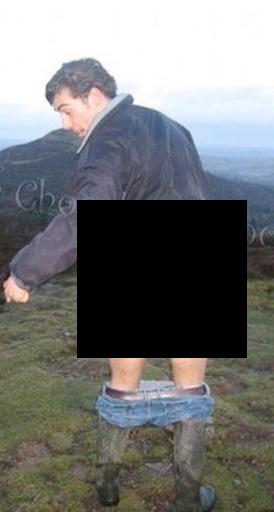 James Middleton
Kate herself was also snapped cavorting on a yacht, in the presence of Prince William, friends and her parents, in a bikini, whose top she removed. It enabled a photographer to snap a picture of her breasts. The royal family are usually not that revealing in public, realizing it is not in keeping with the family's image.
RELATED ARTICLES
Will Nude Photo Scandal Damage Kate Middleton's Place In The Royal Family
Kate Middleton Embarrassed By Topless Photos Of Her Cavorting On Boat In Compromising Positions
Kate Middleton Embarrassed By Topless Photos Of Her Cavorting On Boat In Compromising Positions
Prince Philip Accidentally Flashes The Crown Jewels At A Crowd In The UK