Tamar Using Her Husband's Wealth To Make Sisters Feel Bad On Braxton Family Values
May 21. 2011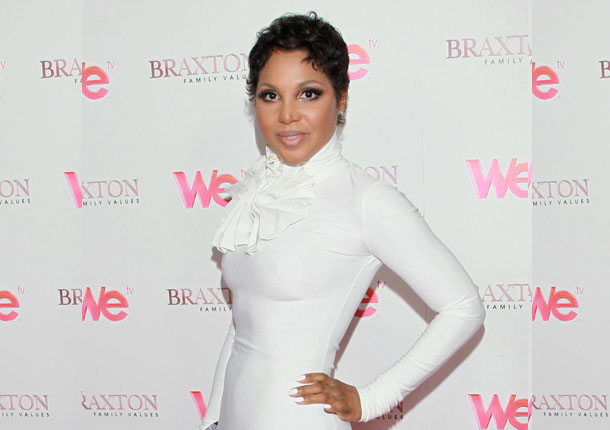 Toni Braxton
This week's episode of Braxton Family Values, revealed the sisters are in the beginning stages of recording an inspirational album, which made their Christian mother Evelyn quite happy. The sisters' father is a preacher. Toni, the most successful of the bunch, has agreed to sing on a few of the tracks, while the other girls will shoulder most of the vocal responsibilities.
Here's hoping the album will change Tamar Braxton, who is constantly seen attacking her sister's opinions and lives and much to their distress. Tamar married a rich music executive, Vincent Herbert, who is responsible for signing Lady Gaga. Due to this fact, Tamar uses his money to show off on her siblings, which is unkind and ungracious.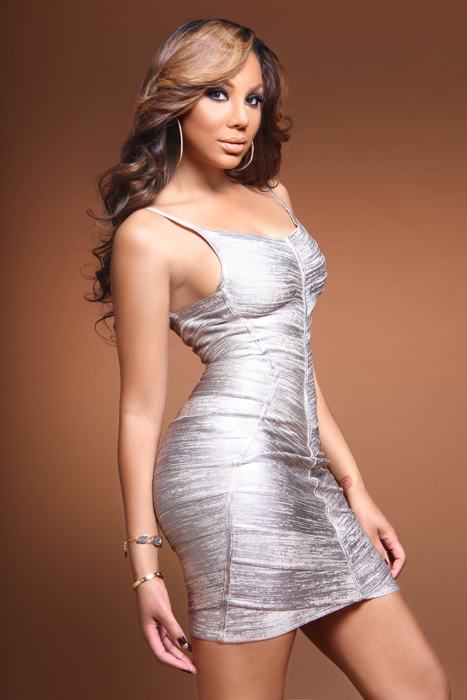 Tamar Braxton
For instance, Tamar insulted the potential new home of sister Trina Braxton, when they went for a viewing. Tamar referred to the house Trina's husband intends to buy, as small and poor, when it was a nice, well maintained pool home.
It showed a lack of class disparaging the property in that manner. There is nothing wrong with not having a lot of money. One should live within their means according to what they can afford.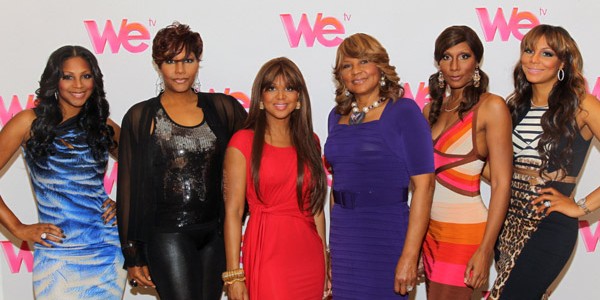 Braxton Family Values
She demeaned her sister, when Tamar isn't even rich, as her husband is and with the way the music industry works, it can all be taken away from them in an instant. Her husband is on top now, but so was his peer, Jermaine Dupri, who has taken a catastrophic financial fall.
Never gloat over wealth. As the Bible illustrates, in a time proven adage, it can disappear just as fast as it arrived. Life is not about material things. If you live for money, you will fail to gauge the real meaning of life and happiness. If you use money to abuse and degrade others, life will find a way of making you pay for it.
RELATED ARTICLES
Toni Braxton's Sister Continues Competing With Her For The Spotlight
Beyonce Keeps Stealing From The Braxton Family
Toni Braxton's Family Sad Upon Learning Of Her Potentially Fatal Illness
Will Toni Braxton's Sister Tamar Braxton's CD Be A Hit Or Miss
Physically Ill Toni Braxton Antagonized By Her Jealous Sister On Reality Show
Toni Braxton Takes A Dig At Evelyn Lozada
Braxton Family Values Hits A Sour Note
Toni Braxton Fails To Refute Spendthrift Claims
Toni Braxton Files For Bankruptcy Again