Braxton Family Values Finale Explodes Into Fight
June 15. 2011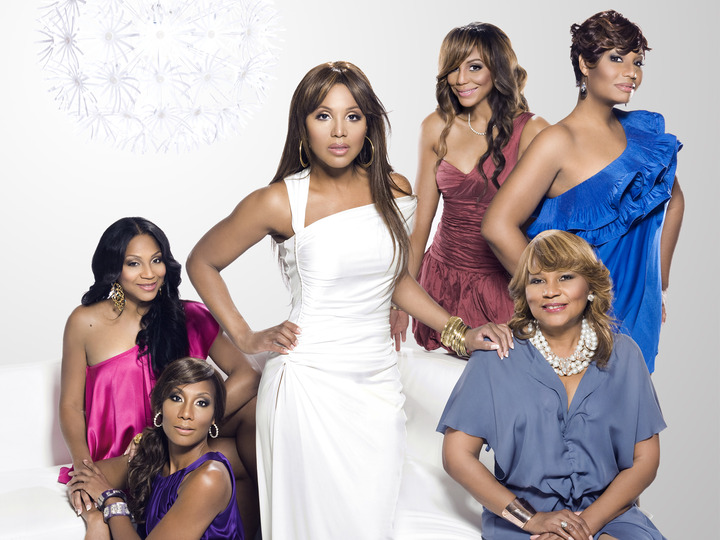 "Braxton Family Values"
The season finale of the reality series "Braxton Family Values" exploded into a fight between Toni Braxton's parents, Michael Braxton and Evelyn Braxton, when the former was invited to dinner, without the family telling the latter. As 60-year-old mother, Evelyn argued with her ex-husband, Michael, while stabbing her salad with a fork, I thought to myself, girl I don't want you to go to jail, please don't stab him with the fork.
Things became so heated, she walked away from the dinner. Michael Braxton's actions in cheating on the mother of his six children, has given his daughters issues when it comes to men. The family is still suffering emotionally from his choices. Michael Braxton was wrong to leave his wife of 30-years and six children, to be with another woman. That is hurtful and it is understandable that Evelyn would be angry. However, she must forgive him, as should her children.
RELATED ARTICLES
Friction Between Toni Braxtonís Parents Leaves Her In Tears
Toni Braxton Led Astray By Playboy
Tamar Using Her Husband's Wealth To Make Sisters Feel Bad On Braxton Family Values
Beyonce Keeps Stealing From The Braxton Family
Toni Braxton's Sister Continues Competing With Her For The Spotlight
Toni Braxton's Family Sad Upon Learning Of Her Potentially Fatal Illness
Will Toni Braxton's Sister Tamar Braxtonís CD Be A Hit Or Miss
Physically Ill Toni Braxton Antagonized By Her Jealous Sister On Reality Show