It's Official Kate Middleton's Vagina Is On The Internet And Against Her Wishes
October 2. 2012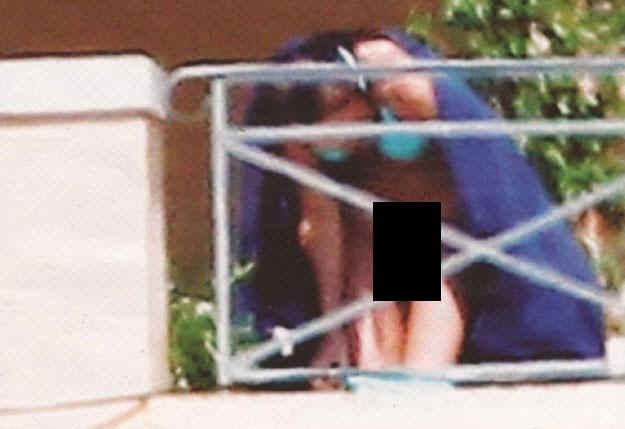 Kate Middleton
The nude photo scandal enveloping Prince William's wife Kate Middleton just got worse, as photos of her vagina have hit the internet, courtesy of a European tabloid magazine. Middleton has gone from princess to porn star and against her wishes. People really should have more rights. No one should be able to do that to another person.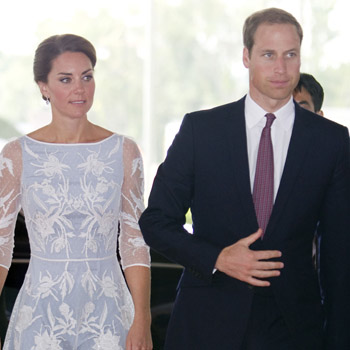 Kate Middleton and Prince William
Yes, it was not a good idea for Middleton to disrobe poolside while sunbathing, but she believed she was in a relatively private setting at her in-laws secluded chateau on a hill. For anyone to have use telephoto lens to spy on her from what seems like a mile away was criminal. The photographer has disgraced Middleton in an exploitative royal scandal that is not sitting well with the Queen. Of course, some are blaming Middleton's lack of an aristocratic background for this blunder on her part.
RELATED ARTICLES
New Nude Kate Middleton Pics Hit The Internet With Sex Pics To Follow
Buckingham Palace Scrambling To Rehab The Image Of Prince William's Wife Kate Middleton After Topless Photo Scandal
Kate Middleton Keeping A Low Profile After Drawing The Queen's Wrath With Topless Photos
Kate Middleton And Her Siblings Have A Habit Of Taking Their Clothes Off In Public (Photos)
More European Publications Publish Topless And Bare Bottom Photos Of Kate Middleton
Will Nude Photo Scandal Damage Kate Middleton's Place In The Royal Family
Kate Middleton Embarrassed By Topless Photos Of Her Cavorting On Boat In Compromising Positions
Prince Philip Accidentally Flashes The Crown Jewels At A Crowd In The UK