The Royal Family Is Angry About Prince William Nude Photos In Worsening Scandal
October 5. 2012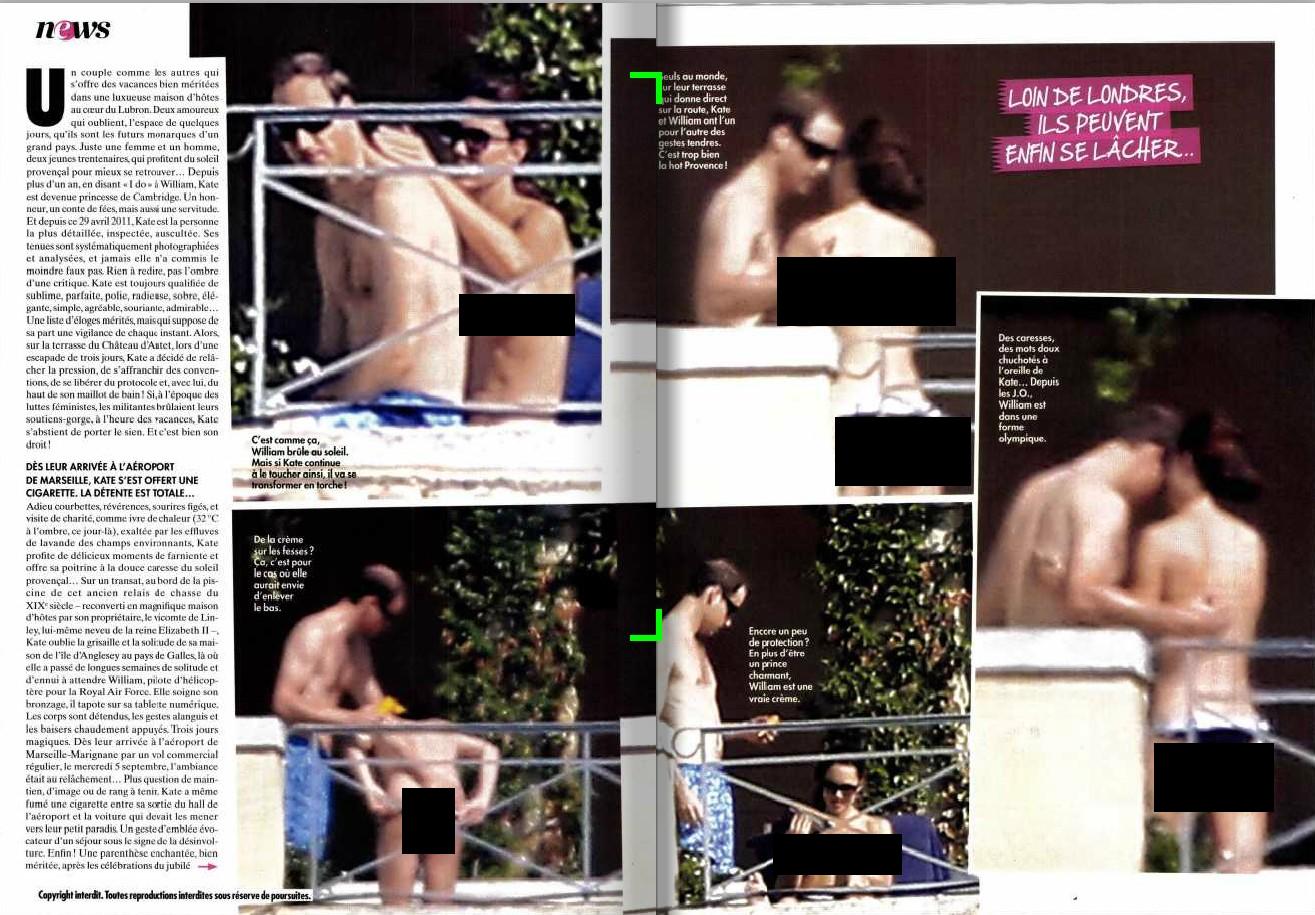 Prince William and Kate Middleton photos redacted by the Judiciary Report
Still reeling from the unethical, invasive topless and bottomless photo scandal, her royal heinie, I mean highness, Princess Catherine (Kate Middleton), is sad over causing the royal family unprecedented embarrassment. However, her royal nipples, er, I mean highness, seeks to resume her schedule, alongside her husband.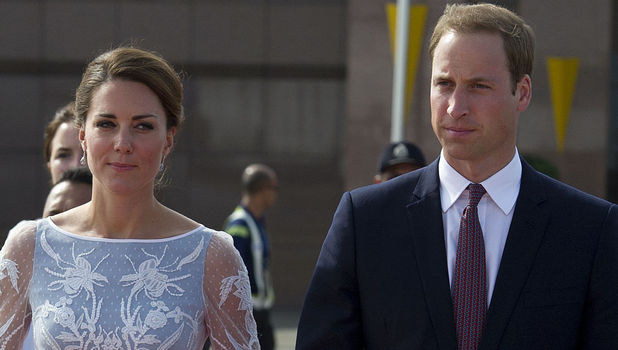 Kate Middleton and Prince William
Speaking of that. The family has more to be concerned about, as illegally taken photos of Middleton, are said to include pics of her husband Prince William in the nude. Select publications have copies of the photos in their possession and seek to publish them in the near future, which is a criminal violation of his rights.
RELATED ARTICLES
It's Official Kate Middleton's Vagina Is On The Internet And Against Her Wishes
New Nude Kate Middleton Pics Hit The Internet With Sex Pics To Follow
Buckingham Palace Scrambling To Rehab The Image Of Prince William's Wife Kate Middleton After Topless Photo Scandal
Kate Middleton Keeping A Low Profile After Drawing The Queen's Wrath With Topless Photos
Kate Middleton And Her Siblings Have A Habit Of Taking Their Clothes Off In Public (Photos)
More European Publications Publish Topless And Bare Bottom Photos Of Kate Middleton
Will Nude Photo Scandal Damage Kate Middleton's Place In The Royal Family
Kate Middleton Embarrassed By Topless Photos Of Her Cavorting On Boat In Compromising Positions
Prince Philip Accidentally Flashes The Crown Jewels At A Crowd In The UK