Exclusive: There Is A Reason Chris Brown Stays Close To Karrueche Tran Risking His Relationship With Rihanna
October 17. 2012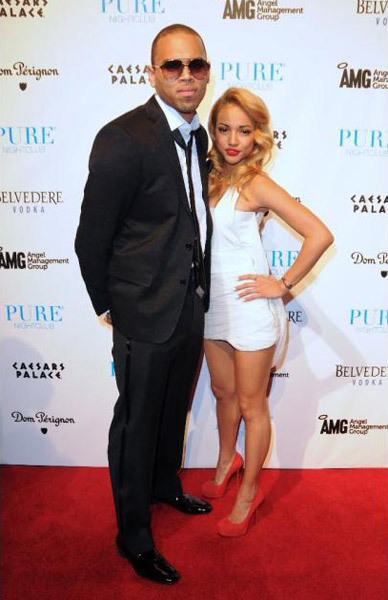 Chris Brown and Karrueche Tran
I was informed that R&B singer, Chris Brown, has continued to see model Karrueche Tran, behind Rihanna's back, not because he loves her more, but because she is his friend and she encourages him, especially when Rihanna has her schizophrenic turns and begins lashing out at everyone and berating and him.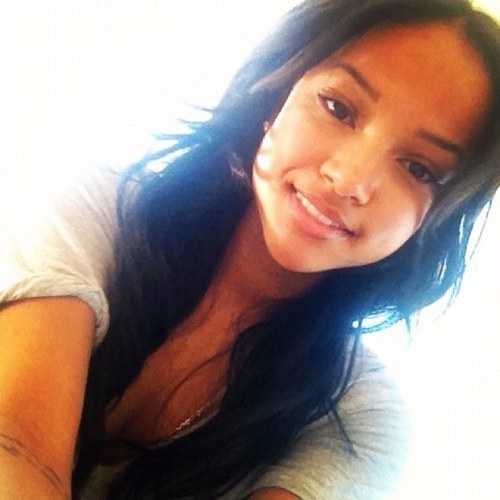 Karrueche Tran
I was told he has feelings for both women, which is wrong, as it is shows a lack of respect to be jumping from one woman to another and back again, but Kabbalah, which Rihanna joined out of greed, has made her so mentally ill, she is having psychotic episodes, replete with violent rage filled outbursts that Brown and the people around her cannot handle.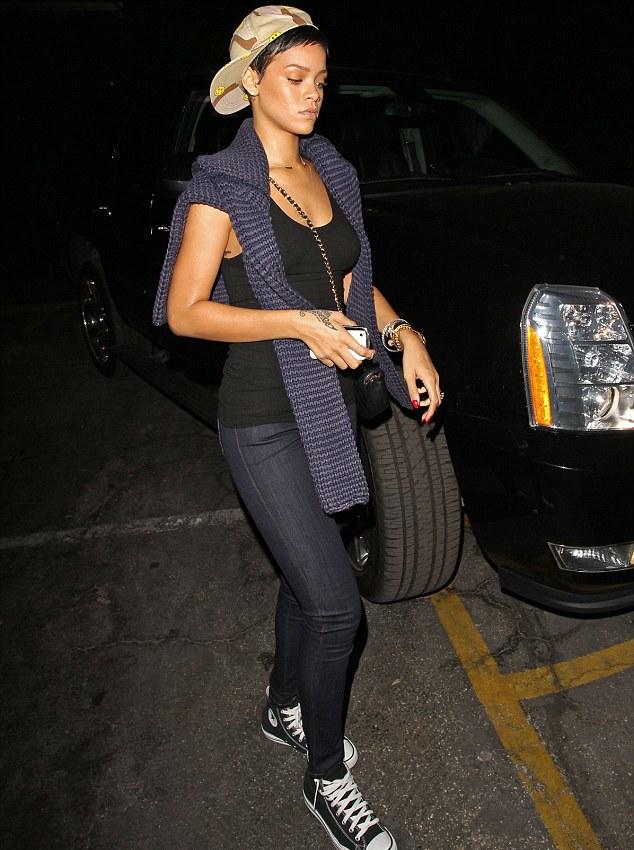 Rihanna going around angry over Chris Brown and Karrueche Tran (Photo Credit: Xposurephotos)
I am also told Rihanna is very mean to domestic workers, personal assistants, publicists, lawyers, accountants, hotel staff and other working folks she deems beneath her. This is ironic, as she disgracefully gained a record deal as a teenage minor, by illegally having sex with adult rapper, Jay-Z and cannot sing to save her life. She has made a career out of stripping. Their is no talent or intellectual ability to justify her inflated opinion of herself, to be treating others in this manner.
Rihanna Had Sex With Ashton Kutcher And Was Spotted At His House Late Last Night
Rihanna Fans Are Threatening To Kill Chris Brown's Girlfriend Karrueche Tran
Rihanna Uses Mean Racial Slur In Reference To Chris Brown's Girlfriend Karrueche Tran (Photo)